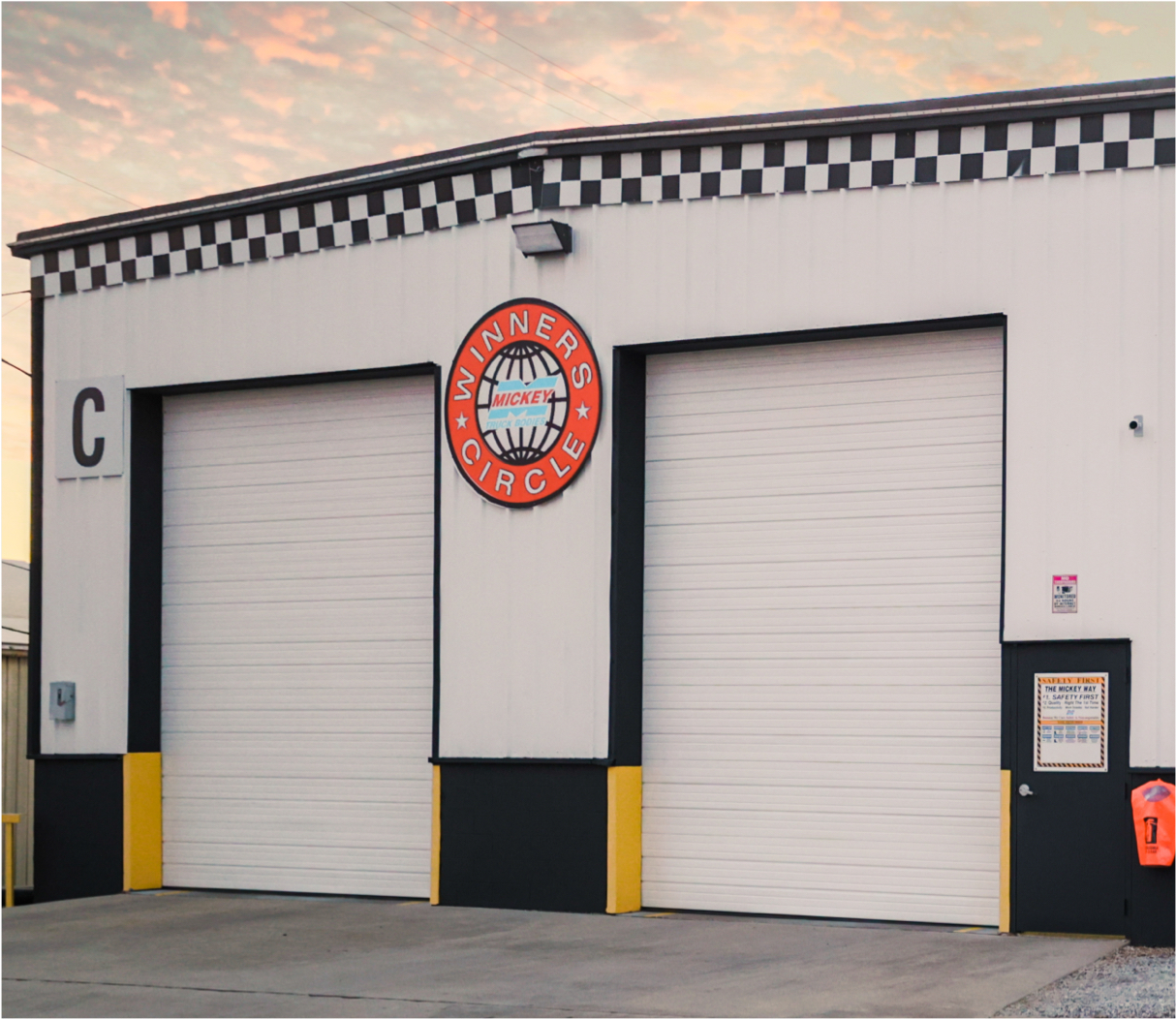 If you have been hoping for a Mickey manufacturing plant to come to a city near you, and you just happen to live in Salem Township, Pennsylvania, there's great news! Mickey is opening a new manufacturing plant in your neighborhood. As a matter of fact, two facilities will make up the new manufacturing location purchased by Mickey Truck Bodies. The entire operation will cover almost 160,000 square feet. The Northwest market will be proudly served by this new operational manufacturing location.
Mickey Is Growing by the Minute
"Mickey Truck Bodies appreciates the tremendous growth opportunity represented by our upcoming ability to serve the Northeast United States. We are looking very forward to bringing our manufacturing capabilities using modern, advanced technology to the state of Pennsylvania. This move will allow us to more efficiently service our continuing growth." According to Mickey President Dean Sink, "Everyone involved with this expansion, at the local and state levels, has been extremely welcoming and helpful. We look very forward to becoming a contributing and positive addition to this community."
In the establishment of this new manufacturing facility, approximately $7 million is the amount Mickey has planned as an investment.
Why Pennsylvania?
"The strength of our manufacturing climate is exhibited by a company making the choice of Pennsylvania for the best possible place of expansion," according to Governor Tom Wolfe. "A top priority of this administration is manufacturing," he states, "so when a company like Mickey Truck Bodies decides to come here and create 50 new jobs by setting up shop – we can rest assured that the initiatives we have in place for manufacturing are working as they were intended."
Salem Township, Pennsylvania is an amazing area with numerous historical landmarks, gorgeous waterfront properties, and breathtaking scenery. Those driving through the area should spend as much time as they can to appreciate their surroundings. This pleasant country town has many sites and attractions for visitors but has never lost its down-home charm.
Museums, a cultural center, and a music center offer arts and culture while casinos and gaming are covered by the Borgata Hotel Casino and Spa, Tropicana Casino and Resort, Atco Dragway, Bridgeport Speedway, and more. Additionally, there are beaches, special events, and numerous entertaining and dining opportunities for all.
Rolling Out the Welcome Mat
The Executive Director of BIDA, Stephen Phillips, states, "The BID, (the Berwick Industrial Development Association) is delighted to welcome its newest member, Mickey Truck Bodies, to the Greater Berwick Area's industrial community." He is pleased that this family owned, long established business chose his township, and further states that they are a most welcome addition to the area's various job generators.
With numerous service centers located throughout the United States, there is likely a Mickey service center somewhere along your next route. If you are in the market for new parts, accessories, or even a new trailer or vehicle, the Mickey name is one you can trust. We have been at the top of our game for decades and value our customers and their vehicles. Our customer service department, which is unrivaled, is ready and willing to help you with your trucking and transportation needs. Call us today to see what we can do for you.