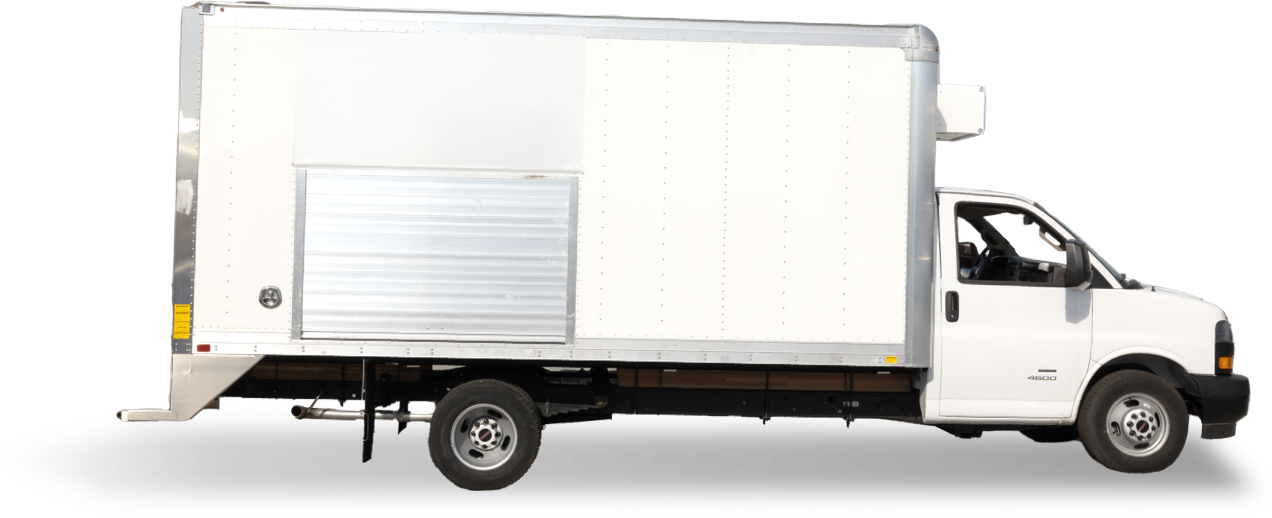 Whether you drive a truck, a car, or an SUV – especially if you pull a trailer – a serious threat is posed by wildlife. There are, of course, peak hours when you want to keep an extra eye out. But truth be told, those little critters come and go as they please, when they please, and wherever they please. And when you come across one of these 4-legged travelers, what should your first course of action be? Stopping fast (or trying to) can be dangerous but hitting them and running over them (as well as being inhumane) can be disastrous as well – for both parties. What is a driver to do?
Here are a few tips to help you avoid those seemingly unavoidable situations – when wildlife meets traffic.
Recognize Peak Animal Activity Times
As just mentioned, there are peak times for animal travel. Namely, dusk and early mornings. This is when animals tend to be the most active. And if you know that you are traveling through an area that is densely populated with wildlife, watch your speed. During mating seasons, hunting seasons, basically during fall, animal movement is at its peak.
What If You See an Animal in the Road?
If you do notice an animal in the middle-of-the-road, what should you do? Advice from AAA says that when smaller animals are noticed on our roadways, staying in your lane is the best course of action. Firmly apply the brakes and keep your eyes wide open. If you swerve in the hopes of missing the animal entirely, especially if you're pulling a trailer, this can be a disastrous move. Additionally, other drivers may not react to your attempts and insult will be added to injury by involving more cars or trucks.
If you are the second car in an animal spotting incident, be sure to leave plenty of braking distance between the rear end of the car in front of you and the front of your vehicle. This gives you time to react if the animal should bolt.
Are You Insured?
If you drive under circumstances that frequently present difficulty with animals in traffic, make sure you have the right kind of insurance. Supplemental liability insurance, personal accident insurance, limited damage waiver – these are all options that should be explored.
Further Advice from AAA
Here are some final tips to help you deal with animals in traffic and the problems that they can cause:
If you're on the road alone, use those high beams. Of course, you will dim them as traffic approaches or if someone pulls in front of you, but you'll see the animal much sooner (particularly because the reflective eyes "glow"-in-the-dark).
Keep scanning the roadway in your path. This will hopefully give you enough time to react and brake safely. Remember, animals travel in groups sometimes. If you see one, there is likely another one.
And finally, make sure that you are, at all times, wearing your seatbelt and staying alert at the wheel.
Mickey Genuine Parts posts articles like this because we care about you, our clientele. That's one of the main reasons we offer the Mickey guarantee with everything you buy. We want you to know you're getting nothing but the best. The highest quality, the best service, and the most helpful staff members. Whether you need your vehicle serviced or simply need parts and accessories, call us at Mickey Genuine Parts to see what we can do for you.