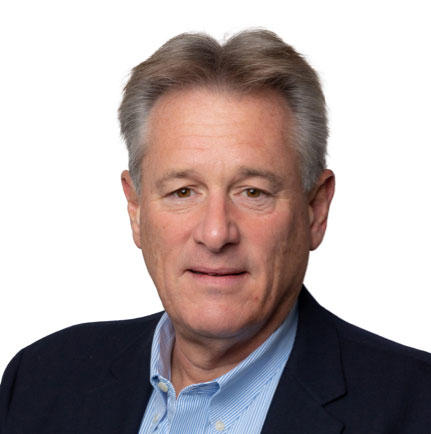 Sooner or later, it's bound to happen to each and every one of us. It may only occur once in your lifetime or may happen more times than you care to think about. To what are we referring? Moving.
Some people decide to hand over the reins to moving companies, while others prefer to do it themselves. If you decide to do it yourself and are wondering how big of a trailer you're going to need, keep a couple of things in mind. If you don't already own a trailer, consider buying one that you could always use in the future. If you do plan on renting a trailer or truck, however, the smaller the trailer or truck – the lower the rental fee. Here are a few tips to get you started.
Time to Pack!
What is the first step in the packing process? Deciding what stays and what goes. Once you have figured out what you're keeping, there is the question of what to do with everything else. Anything that is salvageable would be a very much appreciated donation. There are many organizations that happily accept donations. Click here for some help on this matter.
Why go through this process? Because, as just mentioned, the fewer items you move, the smaller the trailer or truck can be. The smaller the trailer or truck – the lower the cost of rental. Try to roughly estimate the square footage of your load. This will help you determine the size of the truck or trailer you will require. Also consider whether or not you're going to need a ramp on the back of the truck (for the loading and unloading of heavy appliances, furniture, etc.).
Make sure that you have enough packing materials: boxes, packing tape, bubble wrap, labels and or heavy-duty markers, moving/furniture pads, tiedowns or bungee cords, a dolly or appliance cart, etc.
As Your Move Approaches
Before loading up your rental truck or trailer, practice driving with it. Many places let you pick up a rental the day or night before your move. In the days and weeks leading up to your big day of moving, collect and keep on hand the following:
House keys – both old and new
For the children – games, snacks, water, flashlights
Prescription drugs and sunglasses
Identification, credit cards, checkbook
GPS device, maps, and driving directions
It's Finally Moving Day!
It's the big day! The truck is all loaded up. Recheck your weather forecast and your driving instructions. If you are moving in cold temperatures, ice, and/or snow, you have additional challenges ahead of you. If you have decided to stay in a hotel during your move, make sure that you have reservations – or you may be sleeping in your moving truck!
When you return your trailer or truck, make sure that it is in the same condition as when you picked it up. No one needs extra charges tagged on to an already costly move.
In and among our many blogs, Mickey Genuine Parts offers tips on safe ways to pull trailers and other pieces centered around types of trailers, parts of a trailer, etc. The best way to pull a trailer is as an informed driver. And if you are in the market to buy a trailer, but would like to save money while doing so, consider one of Mickey's used trailers. If you ever have any questions about parts, service, accessories, etc., feel free to contact us at Mickey Genuine Parts. We are here for you.