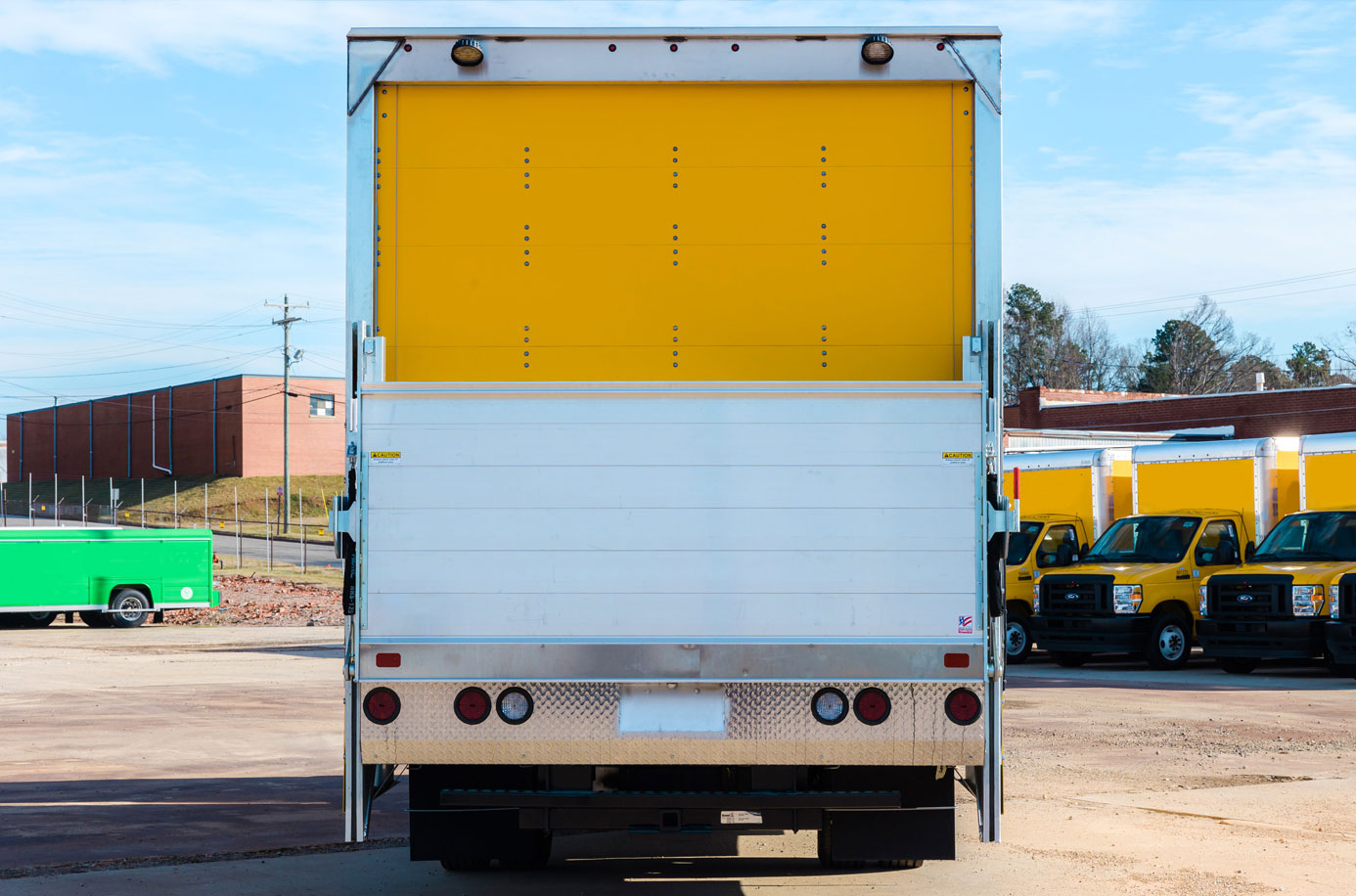 It's not at all uncommon to see mud flaps (also referred to as mud guards) on everything from big to small trailers and vehicles alike. The installation of truck and trailer mud flaps offers several benefits including the opportunity for the owner to personalize the vehicle. Clearly, mud flaps are more than simple decoration, so let's look at some of their benefits and the purpose they serve.
Legal Requirements for Mud Flaps
The specific operation of tractor-trailers and other large rigs is governed by precise laws that have been put into place to better protect smaller vehicles against potential dangers. As far as mud flaps go, some requirements have been put into place by many states. For instance, mud flap installation and usage are governed by specific rules in Arizona. Water, gravel, or a combination of debris types must be deflected by guards, per regulations of certain states. Thus far, federal regulations have not been assigned to mud flaps.
Regardless of state regulations, the installation of high-quality, safe, durable mud guards is just good practice. This is particularly true in the case of large vehicles, but mud flaps (through the years) have also served as a type of fashion statement for smaller vehicles.
Mud Flaps Offer Protection
Protection is the mud guard's primary purpose, but they protect from more than just mud. Hazards such as water, rocks, and more are also protected against. They discourage unsafe conditions and damage to other vehicles from flying debris that is kicked up from the tires of trailers and trucks. But they also prevent damage to the rig's undercarriage. Salt, other ice melting chemicals, and corrosive elements are also somewhat dissuaded from coming into contact with the trailer and tractor because of the durable materials on mud flaps.
Various Materials for Mud Flaps
Sheet metal and rubber are the two most common types of materials used for mud guards. Of the two, the more decorative is the shiny stainless steel or aluminum. Gravel and rocks are effectively repelled, however, thanks to the rigidity/flexibility balance of wear resistant, highly durable heavy-duty rubber mud flaps.
Mud Flaps Increase Longevity
With all of the protection that mud guards offer, it comes as no surprise that trailer and truck mechanical parts last longer when mud flaps are used. And to ensure that the brackets that hold the mud flaps last, not only are they adjustable and made from spring steel, but for safety and security, several tests are undergone on the hangers used in installation.
Mud Flaps As a Way of Advertising
As well as personalization, advertising can be done on the surface area of mud flaps. Other passengers and drivers on the road are attracted to the information posted on mud guards every day. So, custom designs and information are visible to a large audience on a highly regular basis.
Mickey Genuine Parts has various mud flaps and mud flap brackets for sale, as well as a vast array of other parts and accessories. We have used trailers for the budget conscious individual. And we offer the assistance of superb technicians at any one of our Mickey certified service centers. Contact us today to experience the Mickey difference.