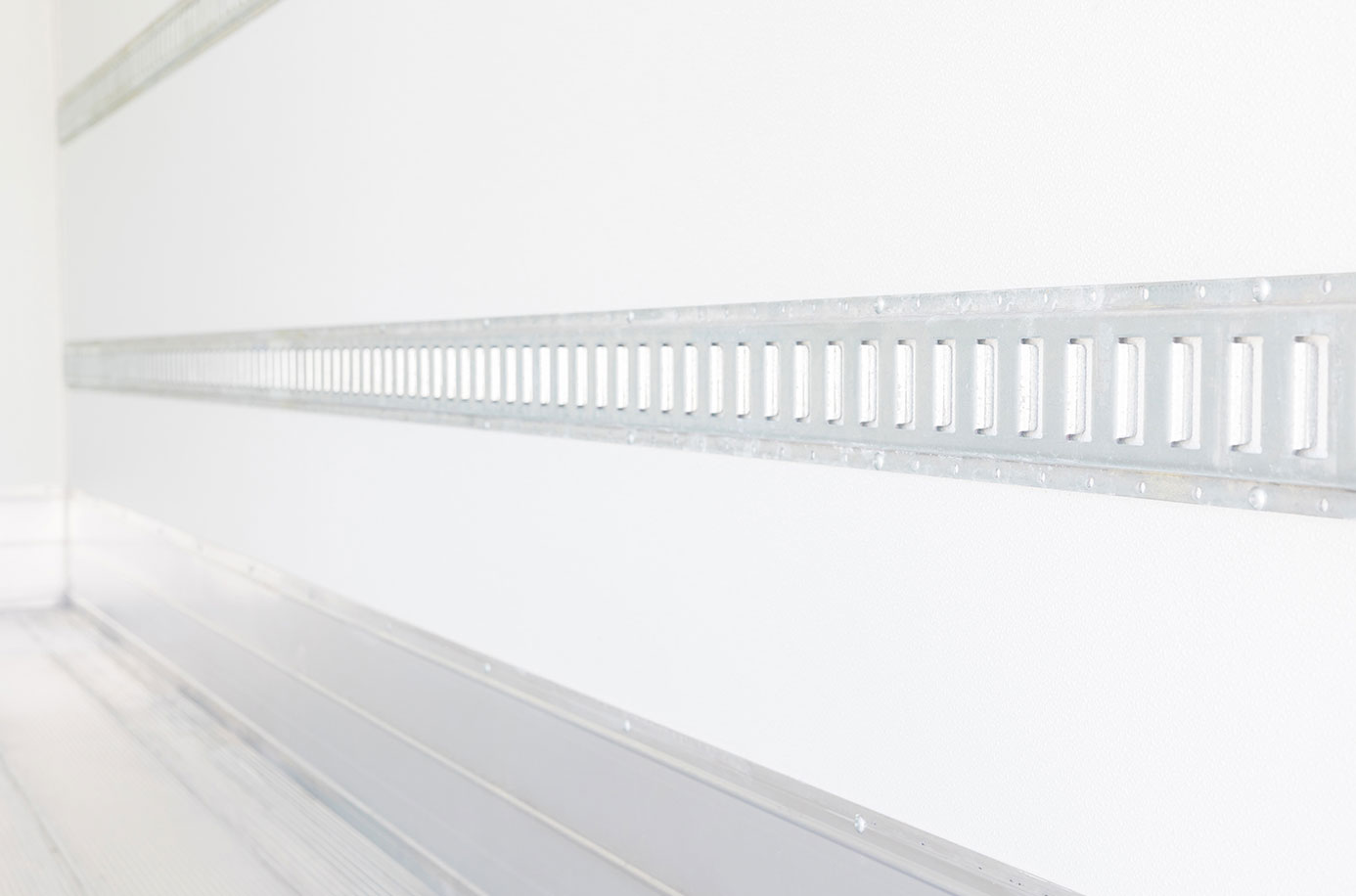 A definitive agreement has been signed by the NYSE:FSS (Federal Signal Corporation) to acquire TBEI (Truck Bodies and Equipment International).
The truck body and trailer manufacturer portfolio of TBEI includes Travis Body and Trailer, Rugby Manufacturing, Ox Bodies, J-Craft, DuraClass, and Crysteel Manufacturing. Subject to post-closing adjustments, the company is being purchased by Federal Signal for $270 million. (This price represents, for the one year wrapping up March 31, a multiple of 7.2x TBEI's EBITDA.)
TBEI was acquired by Federal Signal from a New York-based private equity firm called GenNx360 Capital Partners. It is anticipated that TBEI will be combined with businesses within ESG (Environmental Solutions Group), also belonging to Federal Signal. This will be done in order to make a single platform to provide industrial and municipal customers with a suite of infrastructure and maintenance equipment.
All About the Numbers
Funding for this acquisition, according to the company, should come from two sources: available borrowed funds which fall under the credit agreement already in existence and available cash. A debt ratio of approximately 2.7x to EBITDA is anticipated by the company upon closing.
Ending March 31, 2017, during the period of one year prior, an EBITDA margin equaling roughly 18% and $206 million in revenue were generated by TBEI. They employee some 850 individuals and operate, throughout the United States, five manufacturing facilities. Joining Federal Signals management team will be president and chief executive officer of TBEI, Robert Fines.
What Is About to Happen?
Within the next 90 days or so, the transaction is expected to close pending regulatory approvals and customary closing conditions. To discuss the transaction, a conference call was conducted by Federal Signal. Anyone wishing to access the call can do so through the website belonging to Federal Signal.
A Little Bit of History
In September 2015, TBEI was acquired by GenNx360. TBEI's brand was further strengthened by the acquisition of Travis Body and Trailer, which was strategically accomplished during the investment period. This provided a loyal and strong dealer network, Southwest expansion, and expertise in dump parties and aluminum dump trailers.
In July 2006, it was announced that TBEI had acquired Hardee Equipment of Lakeland Florida. Hardee's product line included (at the time) a range of truck mounted equipment, service bodies, cranes, roll off wastes, flatbed dumps, platform bodies, and classes 5-8 aluminum and steel dump bodies.
In October 2002, Federal Signal announced that the acquisition of Oshkosh, Wisconsin's Leach Company had been completed. The company (Leach) was privately held and, under terms of the agreement, in exchange for the company an undisclosed amount of cash was paid. Additionally, 800,000 shares of Federal Signal's common stock was paid for the acquisition.
Back in 1901, the Federal Electric Company founded Federal Signal. It was founded by James Gilchrist and John Gilchrist (brothers) and John Goehst, their partner. Initially, the company sold and manufactured incandescent lamp-lit store signs. The company grew into a Corporation in 1956 and was thereby renamed Federal Sign and Signal Corporation.