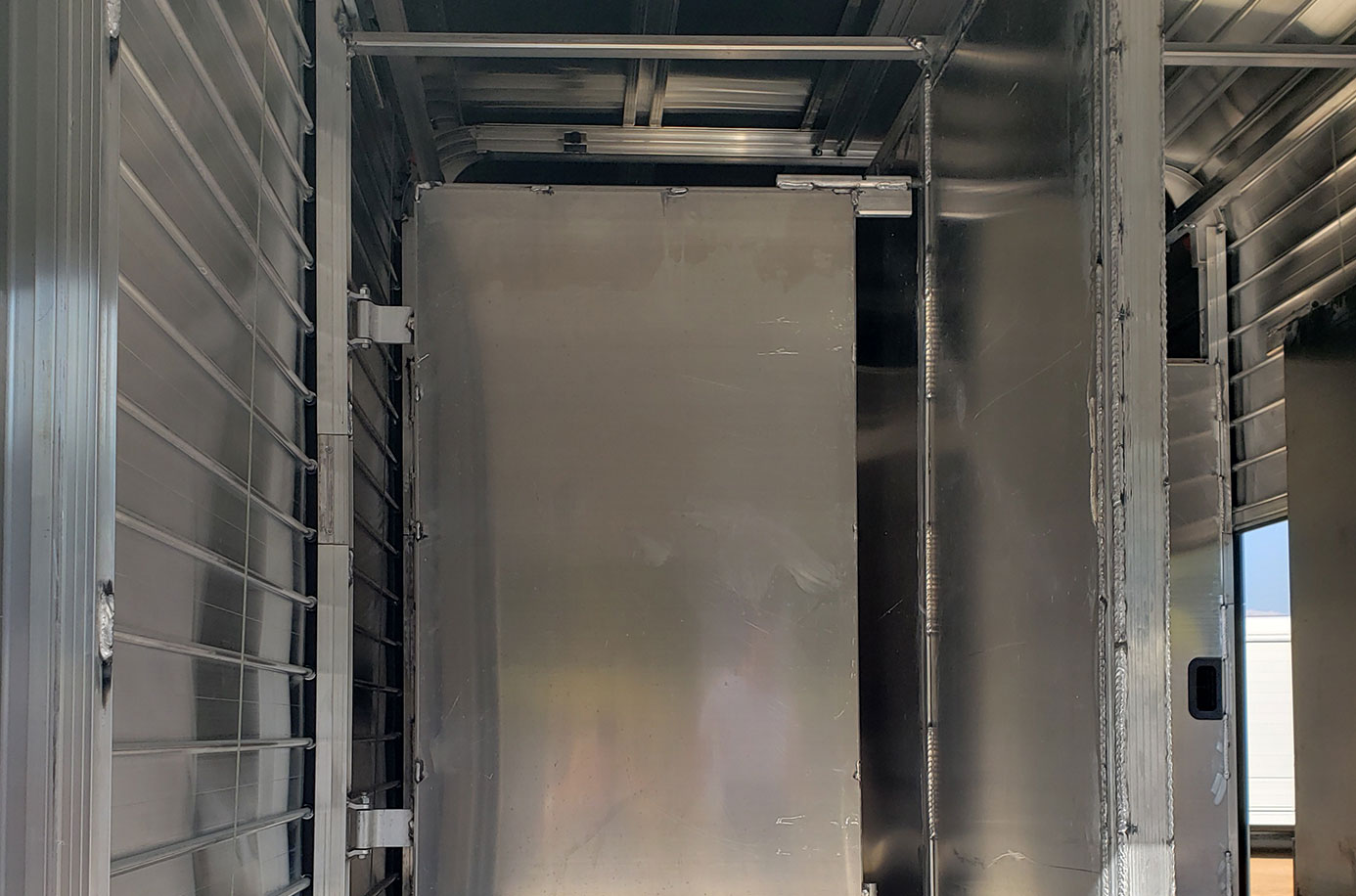 Do you pull a trailer? Have you been pulling a trailer for years? Do you think that you know pretty much all there is to know about trailers? What about insurance? You have insurance, right?
It never hurts to have helpful information at the ready just in case you ever need it. With that in mind, here are some of the most commonly asked questions regarding trailer indurance, and the appropriate answers.
Trailer Insurance – What Is It?
Any size or form of a trailer that is used to transport and tow animals, equipment, vehicles, goods, supplies, etc. behind your vehicle is covered by trailer insurance. Your trailer's value and how you use it will determine the kind of insurance you need. An independent agent should be able to help you with the specifics. In some regions, it is possible, provided you have auto insurance, to add your trailer onto that plan. When your trailer is (parked or stored) at home, it may also be covered by your homeowner's insurance.
What Exactly Is Covered by Trailer Insurance?
Types of insurance: comprehensive, collision, and liability. If you're in an accident, collision covers you for that. Things like vandalism, theft, storm damage, and hail are covered by comprehensive. If the trailer becomes unhitched and causes damage, you'll be covered by liability. "Commercial Trailer Insurance" might be required if you use your trailer for business.
How Does It All Work?
Don't assume that your auto insurance automatically covers your trailer. Check to make sure. With the right trailer insurance, if your trailer is destroyed, stolen, or damaged, you can cover all or some of your losses.
What Is the Cost of Trailer Insurance?
Check with an insurance agent for exact prices but the cost will depend on the contents you transport, trailer size, state of residence, trailer value, etc.
Is This Kind of Insurance A Requirement?
Different states have different requirements regarding trailer insurance. Contact your state's motor vehicle division to find out what is required, if any. Keep in mind, however, that is a wise investment no matter what.
How Much Insurance Is Needed?
Your trailer's value and type will help determine the amount of insurance you need. Whatever you do, don't forget about liability coverage.
Is Water Damage Covered by Trailer Insurance?
Because not all trailers are designed to be watertight, to be clear, discuss water damage and your coverage with your insurance agent. Better to be safe than sorry.
What's the Best Place to Get Trailer Insurance?
Check online for insurance agents and read as many reviews as you can find before contacting several. Don't take the first quote you get. Do some comparison shopping. And don't be afraid to ask other friends and coworkers (who tow trailers) their opinion of their trailer insurance policy and their representative.
For all your trailer parts and accessories, even if you're looking for a quality used trailer, check out Mickey Genuine Parts before you shop anywhere else. We pride ourselves on speedy delivery and excellent service. Contact us today to see what Mickey can do for you.