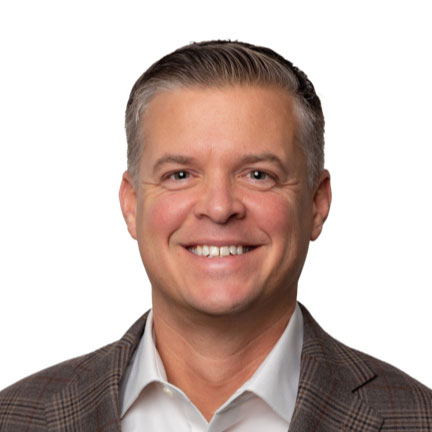 At Mickey Genuine Parts, we understand that not everyone buys Mickey parts and accessories (specifically) or owns exclusive Mickey vehicles and trailers. But because we value each and every one of our customers, to better serve you, we also carry custom parts. The following will introduce you to some of the dealers whose parts we carry, and some of the parts most commonly stocked*.
Nestlé
Mickey and Nestlé parts are high-quality and dependable. Because we are a full-service transportation and trucking manufacturer, we stock both Mickey and Nestlé parts for your convenience.
As an example, some of the Nestlé parts you may find (and Mickey genuine parts) consist of the following: Nestlé HHC mount, actuator, safety cone holder, and safety cone, Mickey wheel guard step bar and e-lock controller.
Aarons
Both Aarons and Mickey Genuine Parts understand something about trucking parts and accessories: one-size-fits-all does not apply! Custom parts made by custom dealers are important to many of our clients. That's why we are always making the effort to keep a number of custom parts and accessories available.
Again, as an example, in stock at Mickey you may find the following Aarons parts: DMD – 16 Maxon liftgate, ILM — 16 Palfinger liftgate, or 2″ x 70′ slats roll decals.
Enterprise
Enterprise custom parts involve a certain dynamic. We at Mickey Genuine Parts understand their significance. That's why we stock Enterprise parts and accessories.
As an example, you may find the following Enterprise parts and accessories in stock at Mickey: safety components such as fire extinguishers, mud flap sets, chrome grab handles, warning triangle kits, backup alarms, and vehicle first-aid kits; lighting equipment such as backup/brake lights, white LED lights, red and/or amber marker lights, dome lights, turn/taillights, and more; and structure components such as posts, roof parts, corner caps, and rails.
Canteen
Accessories, trucks, canteen vans – all involve different custom parts. Mickey Genuine Parts wants to supply you with what you need for your canteen van, so we carry custom canteen parts.
Here are some of the canteen parts you may find in stock at Mickey: structural components such as steel safes, rollup doors, and aluminum bumpers; safety components like fire extinguishers, backup camera sets/monitors, handles, and more; shelving and racks, cooler accessories, and various cooler options.
Specialty Trailers Such As Party and Data Trailers
Mickey carries data trailer parts which may consist of the following: shocks, door handles, wiper blades, banana plugs, and much more.
We also carry parts for your party trailer, some of which may include: vent fans, fuse blocks, handles, speakers, door hinges, antennas, and more.
*Always be sure to check as to whether or not a part is in stock before you order it. Our stock varies from time to time, that's why it's essential that you inquire at our website or with one of our representatives.
And as a reminder, when you order by 2 PM Eastern Standard Time from Mickey Genuine Parts, as long as the part is in stock, we can begin shipping it to you that same day. Specialty parts will be expedited ASAP – usually within the next three days. If you ever have any questions, concerns, or comments, feel free to call one of our experienced and helpful customer service representatives. Mickey is here to serve you – our valued clientele.