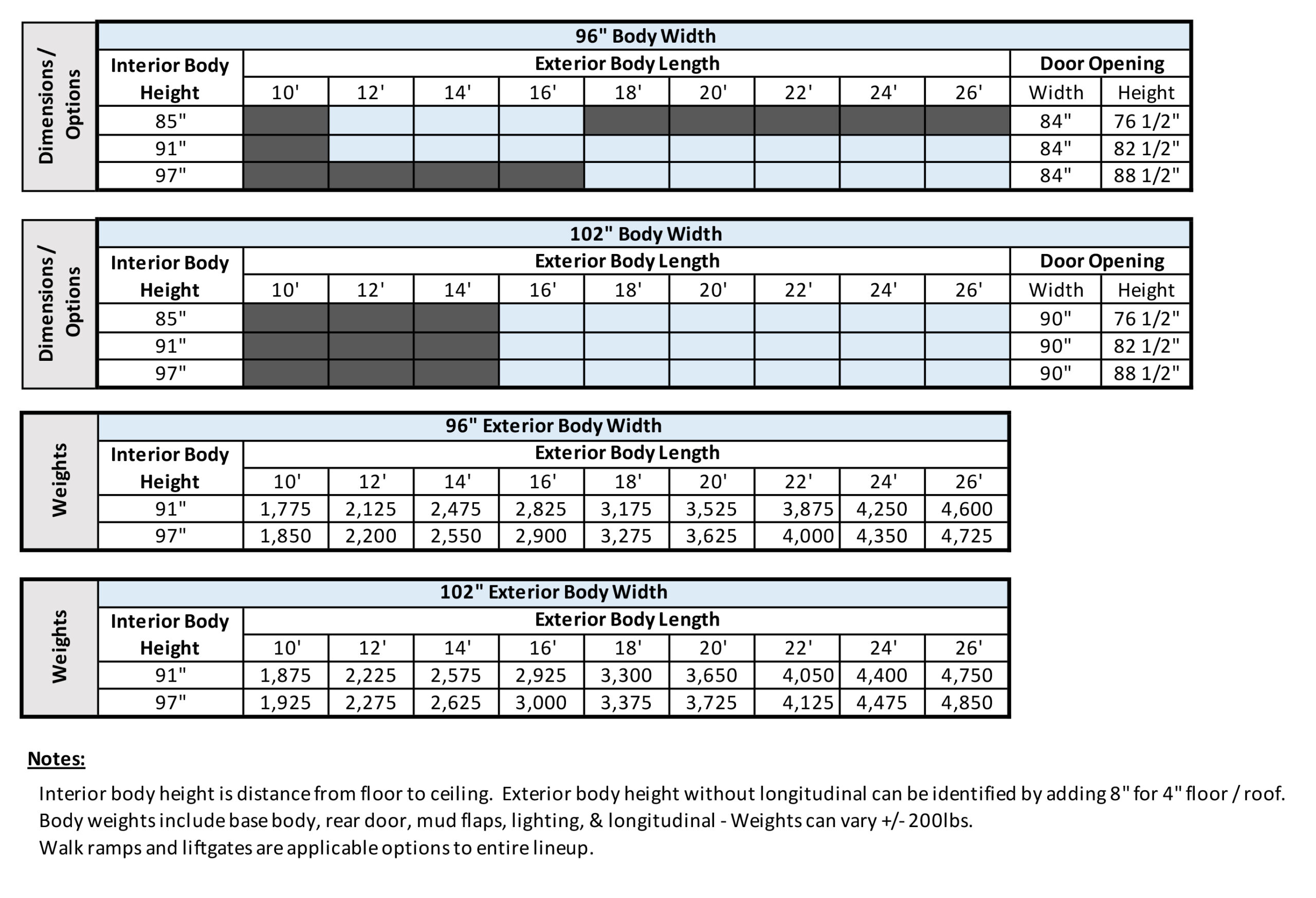 The decision to buy a trailer was probably a lengthy and involved one. There were so many things to consider and so many trailers to choose from. But now the big job is done, and the fun begins. It's time to choose the right accessories to complete the entire experience. And whereas, particularly if you bought a used trailer, a fresh paint job is probably at the top of your list – there are other things to consider first.
Safety is a major concern when it comes to trailers, so let's look at that first.
Safety Accessories for Your Trailer
To increase the safety of your trailer, the following accessories should be considered:
Wheel chocks – These are particularly important if you are transporting vehicles like tractors, motorcycles, etc. And when you're hauling a different kind of cargo, most of these can be removed at will.
Tie-down straps – You don't want your cargo flying around inside (or out of) your trailers. This is why bungee cords, chains, hooks, and/or nylon tiedown straps are an essential part of owning trailers.
Tire pressure monitors – Rather than having to stop, get out of your vehicle, and check your tire pressure every so often (or when you feel a difference), wouldn't it be great if you could simply monitor your tire pressure from within the towing vehicle? You can. Tire pressure monitors are available to not only monitor the pressure in your tires (and send a message to you within the towing vehicle), but detect battery issues, change in tire temperature, brake light or signal light failures, and more.
Trailer lights – Particularly at night, trailers are only as visible as its outside lights and reflectors allow it to be. The more lights on your trailer, the more visible it is to other drivers.
Making Your Trailer More Utilitarian
To make your trailers more useful, give some thought to these accessories:
Spare tire covers – Yes, these do actually serve a purpose, but they can be fun, customized, and imaginative at the same time.
Trailer jacks – With accessories of their own (replacement feet and handles) these specialized jacks are designed to be heavy-duty and handle massive weight.
Toolboxes – Whoever heard of a work-specific vehicle without tools? Many of these toolboxes can be secured within the trailer and come in a wide variety of styles and sizes.
Cargo trailer organizers – When you need to get your hands on something, you want it in a place where it is secure and easy to access. Organizers can hold beverage coolers, hedge trimmers, gas cans, and much more. You may also want to consider a tool rack or shelf kit to further accessorize your trailer's interior.
Trailers Versus Their Accessories
It probably goes without saying that the type of trailer you purchased will determine the kinds of accessories available to you. For example: if you bought a beverage trailer, there is an entirely different list of accessories that go along with it as opposed to a different type of trailer.
Accessories for a beverage truck could include custom paint, external track post protectors, a safe, shelving, registration box document holder, etc. Whereas with a party trailer, the accessories are very nearly unlimited – depending on how exotic or extensive you want your party trailer to be. Van body accessories can consist of mud flaps, document holder registration boxes (again), and more.
When it comes to trailer accessories, it's hard to beat Mickey Genuine Parts. The best part is, if you order your part by 2 PM Eastern Standard Time, we can ship it to you the very next day. Specialty parts, or parts not in stock, may take several days; but we will expedite them as efficiently as possible. We carry both used and new parts and trailers, have a full list of custom parts, and service centers located throughout the United States for your convenience. Contact us today and discover the Mickey Difference.