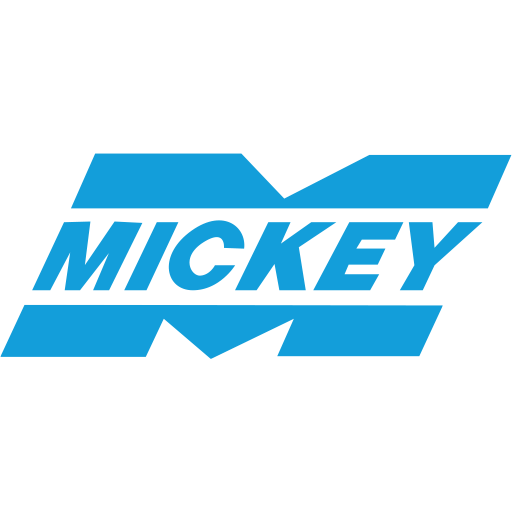 In truth, everything under the sun is impacted by age in one way or another. But are refers somehow particularly impacted? Just this past April, new food safety transport rules went into effect. An article published just recently is raising some eyebrows with its claim that, as a direct result of these rules, motor carriers may want to re-evaluate the trade cycles of their trailers.
What's All The Fuss About?
At this year's IFDA (International Foodservice Distributors International) conference, speaker Don Durm made more than a few people squirm as he referred to foodborne related illnesses and how many people die or are hospitalized every year because of them. Keeping refrigerated foods at the proper temperature during transport is a huge part of heading off foodborne related illnesses at the pass.
In order to do this, Mr. Durm suggests that perhaps refrigerated trailer trade cycles should be shortened. Specifically, his concern is focused (in part) on insulation degradation. As much as 40 – 30% of it happens in the first six years of the lifespan of most refrigerated trailers. And because temperature control is going to matter more now than ever before, this is a legitimate problem.
Who's To Know?
It's going to be up to local law enforcement to make sure that the new food safety rules are enforced. And they're not going to give the truckers a lot of leeway. This is serious business, after all. How serious? Foodstuffs in Indiana can be destroyed if food differs from the recommended temperatures by a mere 2 degrees!
Mr. Durm does, however, insist that (over time) there is carrier money to be saved by shorter trade cycles. Less fuel is burned by new units, and they need far less maintenance. Back to the topic of insulation degeneration, to compensate for this condition, units need to run longer. Units with degraded insulation can burn 2.5 gallons of fuel per hour as opposed to burning only one gallon per hour when good insulation is present. So, there's where some of the money saving comes in. He recommends periodic evaluations for all carriers on their older reefers.
Other Suggestions For Proper Operation
Additionally, more efficient operation can be achieved ensuring proper airflow. Ceiling clearance of nine inches and floor clearance of four inches is recommended. Also essential to keeping temperatures at the right level is the loading process. During the staging process, temps are lost the longer the loading takes (the longer the unit sits in the dock).
A good rule of thumb is, rather than thinking 'food quality', think 'food safety'. When executed in the right manner, food can be safe, and carriers can save money (in the long run).
The good news here is that Mickey sells refrigerated units that are fully inspected. We stand behind everything we sell, and we sell the highest quality products. We offer parts, reefer trailers, party trailers, vans, and more. We have service centers located throughout the United States, for your convenience, and can ship most parts next day. Talk to a service rep today to find out about Mickey and our line of used and new refrigerated trailers.