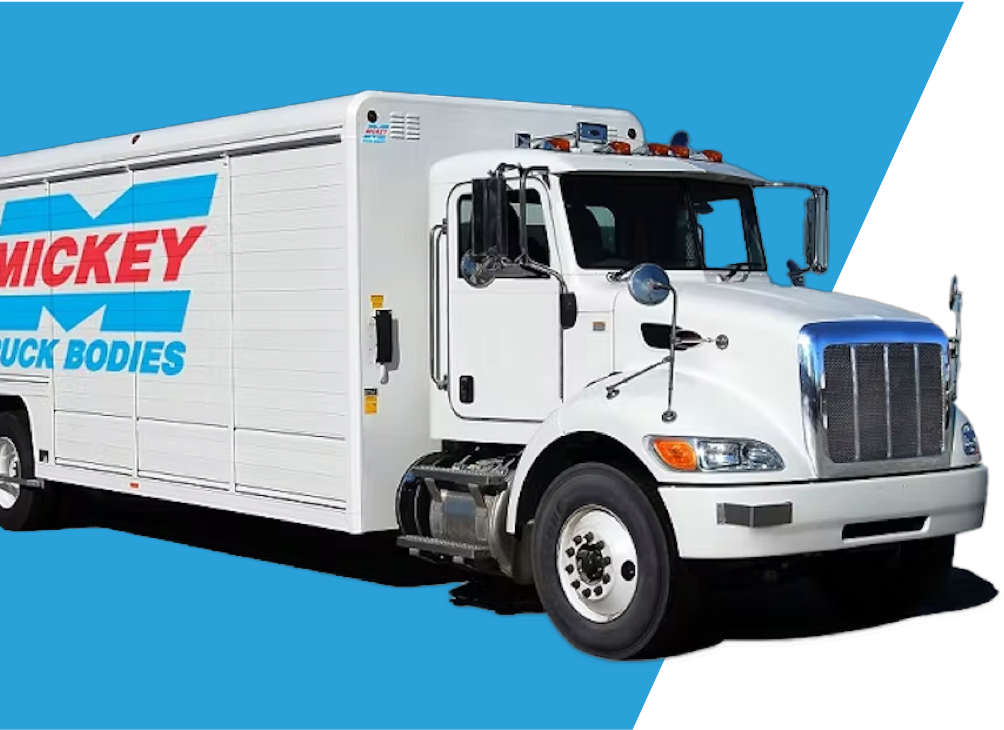 Shift gears into a new career.
Centrally and conveniently headquartered in the Piedmont region of North Carolina, Mickey Truck Bodies is a premier manufacturer of state-of-the-art truck bodies, truck trailers and specially engineered vehicles sold in over 50 countries globally. We offer comprehensive training, safety & workmanship incentives, unlimited opportunities for performance-based advancement.
Medical Insurance
Life Insurance
Dental & Vision Insurance
AD&D Insurance (2x salary)
Short Term Disability
Long Term Disability
Onsite Wellness clinic
Employee Celebrations
Discounts and perks plan
Milestone awards and gifts
Paid Community Service Day
View Job Openings
Succeeding together.
We provide a safe and comfortable work environment for our employees, and promote a corporate spirit that is conducive to teamwork, pride and incomparable workmanship.
"Pay is great, plus weekly bonuses. Definitely recommend working here. I've had a lot of jobs and working at Mickey Truck Bodies is my favorite."
Employee Years With Mickey